Company Logo:
Pepper Construction is a general contracting and construction management firm that has served a variety of markets since 1927. Our project management and field supervisors are dedicated to serving the unique needs of every customer, with a strong focus on building relationships that endure throughout the generations. Today, we are shifting the conversation to activities that contribute to a healthy future. Topics like lifecycle cost analysis, healthy materials and resiliency planning are just a few things we are discussing with our clients. Because as neighborhoods, towns and even entire cities transform through the built environment, Pepper Construction wants to ensure the impact we have on the future supports a quality of life we can be proud of. Click here to download more information about our Cincinnati office and how we are serving the Cincinnati and Northern Kentucky region. (Cincinnati Brochure  PDF)
List of Services:
Here is a list of high-performance services we provide
LEED Administration
Living Building Challenge Administration
WELL Building Standard Administration
Green Globes Administration
Energy Modeling
Life Cycle Cost Analysis
High-Performance Building ROI / Payback Analysis
Solar Photovoltaic Studies
Green Advantage Training
Energy Savings Analysis
Water Savings Analysis
Video of Performance Tool:
Building Performance Tool - Pepper Construction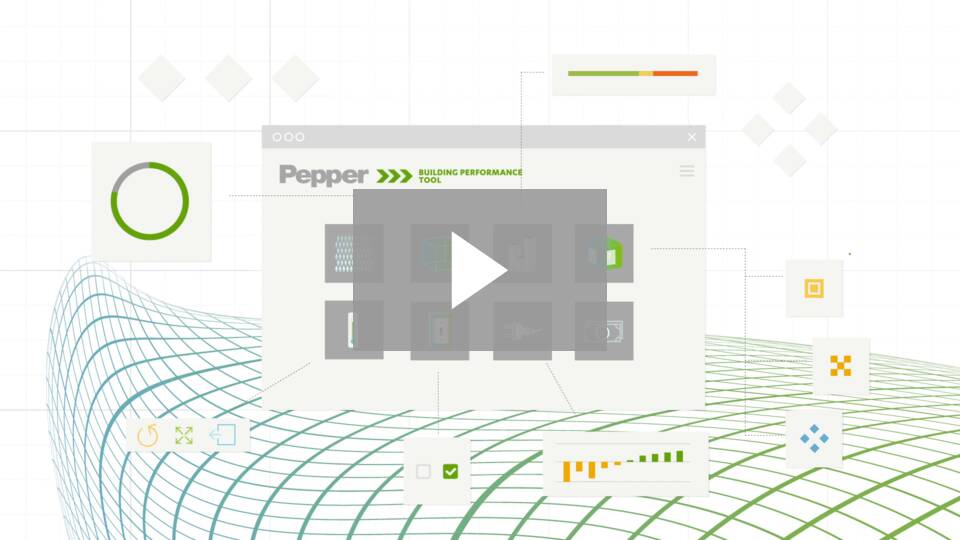 Pepper's Building Performance Tool is designed to help you think about operating costs along with first costs, as early as the programming phase.
Picture of Cincinnati Zoo:
 
Pepper is a proud partner helping the Cincinnati Zoo with their commitment to achieve Net-Zero. Learn more. 
Blog Posts
Contact - Evan Caprile, Project Manager
Phone - (513) 563-7700
4350 Glendale Milford
Rd Ste 160
Company Type:
Property Owner/Manager
Professional Stakeholder